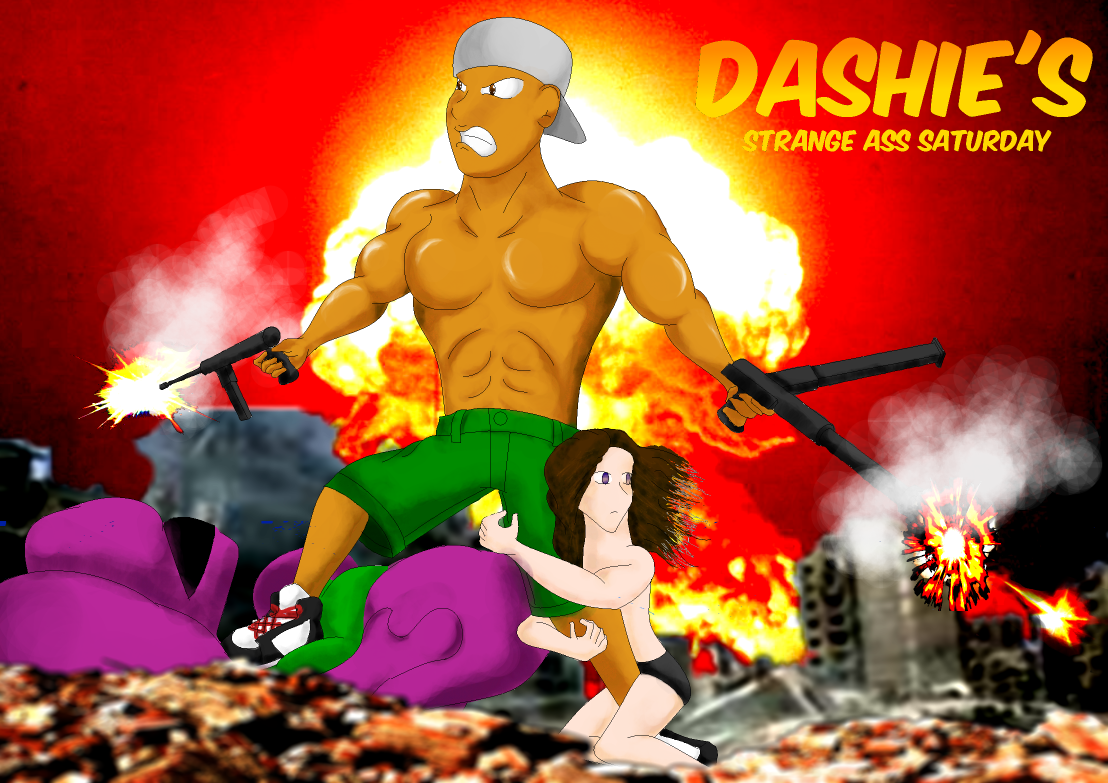 DashieXP the Game
Here it is guys! After waiting for so long, DashieXP the Game, a game for the fans of DashieXP
I'd like to thank all of the fans of Dashie, especially the FaceBook groups DASHIEXP COMMUNITY and DashieGames Support.
The game itself is just fifty cents but you have the option to contribute more. The contributions will be going to another project called Child Arms that I will be working on next and to my family after we've been robbed of a lot of money. Your contributions will help me out a lot and I thank you for it.
If you do contribute more than the price of the game, you will get some extras:
---
$2 will get you the Buster Edition, which gives Dashie access to the Mega Buster.

---
$5 will get you Dashing Dashie: DashieXP the Game 2, the second game with more fanservice.
$25 will get you the Creator's files, a look at the raw files that created the game, creator notes, and unused content.

---
Once again, thank you for checking out the game and I hope you enjoy.