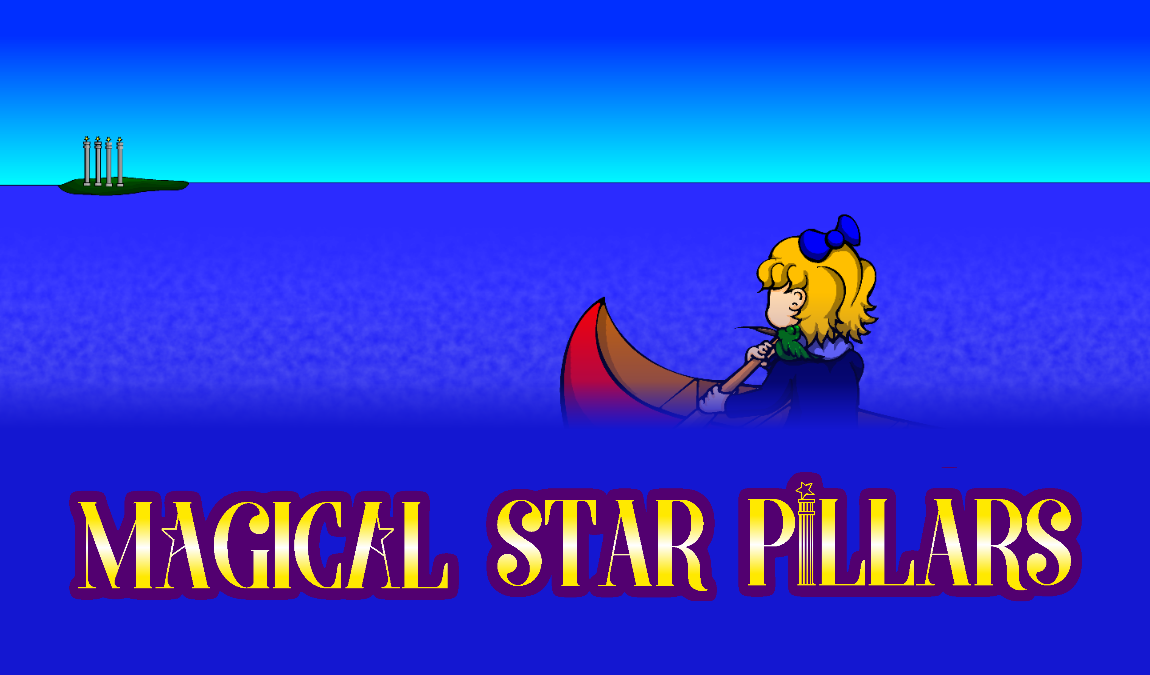 Magical Star Pillars
A downloadable game for Windows
In Magical Star Pillars, you take control of Till who lives in a world sustained by 4 pillars. However, when robots have taken over the pillars, it is up to her to reclaim the Star Seeds, scattered stars throughout the islands, to reclaim their power.
This game is a puzzle platformer where you must figure out how to bypass obstacles using whatever means there are, find friends to overcome tougher puzzles, and defeat the boss of each island.
Features in the demo:
Over 50 levels.
2 characters to unlock.
3 islands with their own style.
Various assets for puzzle solving.
Install instructions
Just run the exe. It takes a few seconds to load the game.